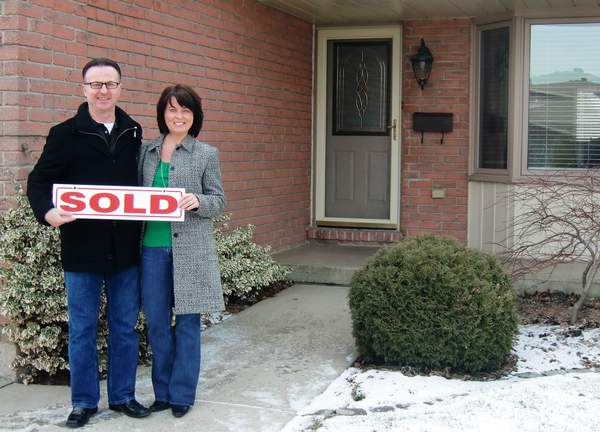 We were very happy with the level of service and professionalism we received from Cathy.
We weren't exactly the easiest clients to deal with. We had very specific ideas of what we wanted in a new home & it took a long time to find what were were looking for. Cathy was able to envision it with us. She was professional, helpful & understanding through it all! It was a long road for us, but Cathy was always patient.
In the end, Cathy found us the the perfect home. Then it was time to sell our Town home. She made our home look fantastic with some staging help & de clutter suggestions. All the details of Selling & Buying went smoothly for us -Cathy was always available when we had questions. Overall both transactions were a very positive experience.
If looking to Buy or Sell a home we would recommend Cathy & her services. When we are in the market again to Sell, its Cathy we will call again.
Kevin & Nancy